Your experiences matter. That's why many of the world's leading consumer brands, retailers and restaurant chains work with us. They want to know what you think when you buy their products, shop in their stores or see their promotional information.
if you'd like to earn a little extra money and have some spare time sign up now!
If you are new to mystery shopping or just want to know more about mystery shopping in general,
check out MSPA (Mystery Shopper Provider Association).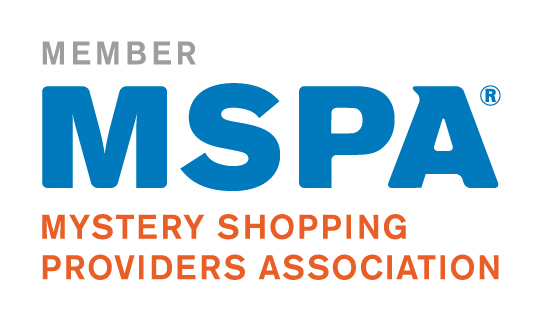 Proud member since 2004