Alert
Oct 24th 2017
Alert about a mystery shopping scam that offers a Survey Analyst or Store Evaluator position
Mintel warns mystery shoppers about a mystery shopping scam using the Mintel brand name. The scam offers a Survey Analyst or Store Evaluator position. It comes with a fake check and instructions to deposit the check to the mystery shopper's personal bank account before performing the assignment, and then sending the funds from your personal account to a third party. NO legitimate mystery shopping opportunity from any company will ever mail you a check or ask you to deposit or send funds from your bank account as part of the job assignment. The fake job opportunity will use a fake person's name, stating they are your contact person at Mintel. These individuals are not employed or affiliated with Mintel. You should ignore this fraudulent mystery shopping offer, or anything like it.
Click here for more information about mystery shopping scams, what to watch for and how to report them.
Your experiences matter. That's why many of the world's leading consumer brands, retailers and restaurant chains work with us. They want to know what you think when you buy their products, shop in their stores or see their promotional information.
if you'd like to earn a little extra money and have some spare time sign up now!
If you are new to mystery shopping or just want to know more about mystery shopping in general,
check out MSPA (Mystery Shopper Provider Association).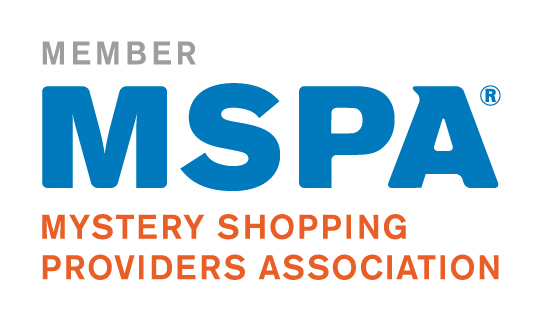 Proud member since 2004